Donate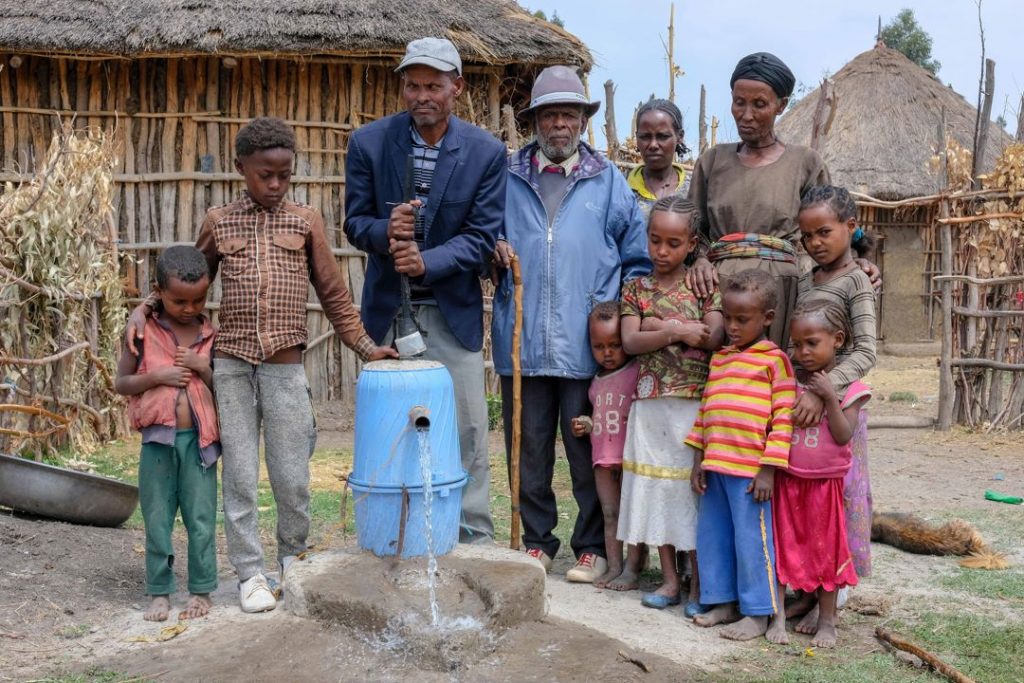 "Therefore be imitators of God, as beloved children."
Ephesians 5:1
Our family and our project both operate on the "fish and loaves" of people who decide to partner with us through financial support and prayer.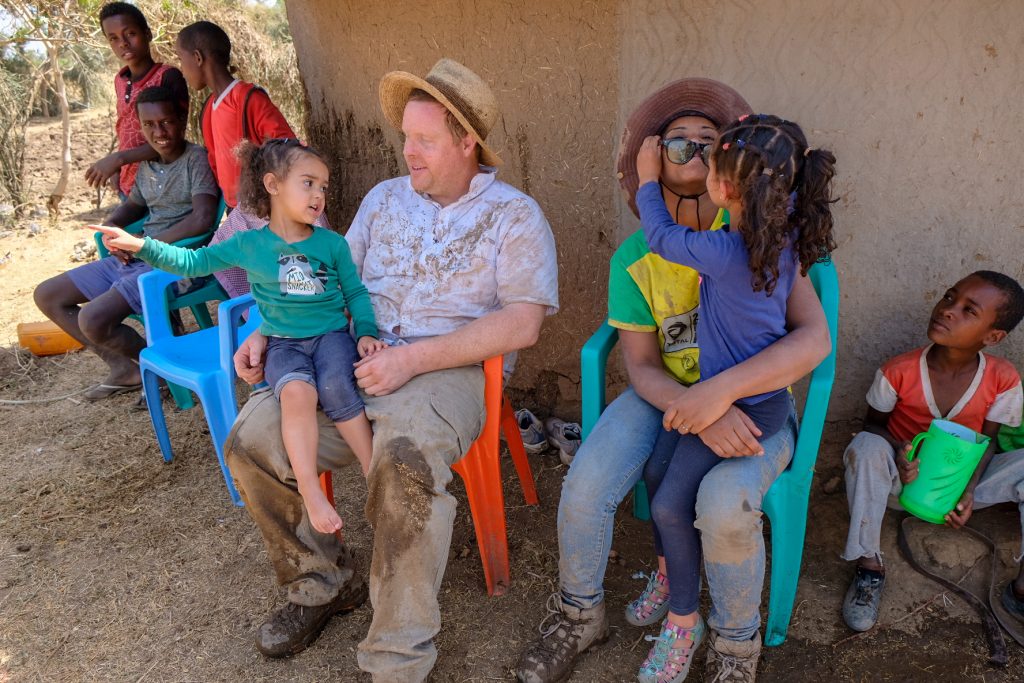 Our salary is set by WFA. Gifts to support income is sent to them. Nothing is deducted for overhead; 100% of funds designated to us is reserved for us. Designated support for us is, however, not yet enough to cover the WFA-determined salary. If you are willing and able, you could set up donations online through the buttons above and below. Or you could mail a paper check. See the instructions below:
WFA website (recurring donations go through PayPal)
Go to the waterforallinternational.org donations page (or click the big blue button at top of page) and include the memo "Glahns in Ethiopia" to designate your donation as support for our family. Otherwise, the funds will simply go to the general Water for All fund, which is also great.
Bank Website Checks and Paper Checks
Most banks have a payments/bill pay section on their website where people send checks with any kind of recurring frequency. The other option would be to mail a paper check. The below address and instructions apply to either case:
Water for All International
P.O. Box 1213
San Angelo, Texas 76902
The check's memo line has to say "Glahn Position" if you want to designate the funds to support our family

Bank website bill pay forms often ask for a phone number; WFA's is 325-456-3000

The check should be made out to Water for Alll International

The address has to say "Water for All International" or else it won't make it to the box
It is a weighty honor, being entrusted with the money of family, friends, neighbors, church members, and even people we've never met. We thank you!!!